Save up to $48 with our subscriptions:
Australian Designed ZERO WASTE disposables acceptable for commercial composting*, Better for you, your baby and the environment. We have products made in both Australia and now China.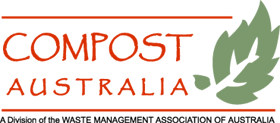 Endorsed by Compost Australia as the first and only disposable acceptable for commercial composting.
Eenee 100% Compostable nappies have won a Keep Australia Beautiful Award for Environmental Innovation.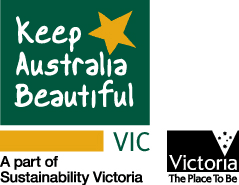 Your babies comfort and health are most important. Our eenee compostables provide the very best of current environmental technology. You do not have to compromise convenience or absorbency whilst using our ZERO WASTE disposable.
You demanded it, we have made it ....
Our super absorbent disposable ensures your baby stays dry.
Our breathable waterproof biofilm reduces sweating.
Our technology ensures no harmful chemicals.

Our design ensures a comfortable slim fit.

Our renewable plant based materials ensure sustainability.

Our concern for the environment encouraged us to develop a disposable suitable for commercial composting, helping to keep them out of landfill.

Our innovative reusable GRIPPER BELT has allowed all of the above to be possible.
*Commercial composting is an emerging sustainable industry. Please CLICK HERE for an updated list of suitable facilities in Australia that accept eenee compostables and for information on WHY WE SHOULD COMMERCIALLY COMPOST DISPOSABLES. Please do not send other disposables for composting as their non biodegradable plastic content will contaminate the compost, reducing its quality and value. CLICK HERE for information on using eenee compostables for children and adults.